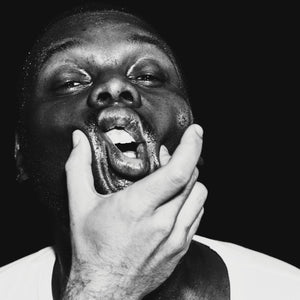 The Good Times Co.
Runaway Nuns - Spit (Vinyl) - Limited.
Regular price
$25.00
Sale price
$28.00
Unit price
per
RUNAWAY NUNS - Spit (Vinyl LP)
Listen HERE
'Spit' is Runaway Nuns' sophomore album. The album is an aggressive and confident garage rock firestorm. The band felt that it was time to do what they do best and they've decided to dive head first into the raucous music they have grown up listening to.
The album was released on all streaming platforms on 15 May and on Vinyl, thanks to ROASTIN' RECORDS on 19 September 2020.

Limited to 100 copies.
Shipped from The Netherlands
RR0028
---